The theme of our European Semester emphasizes the role of our discipline in providing scientific grounding for the interventions aimed at enhancing physical and mental health in all the fields of professional psychology: education, training, social groups and community, work and organizations, forensic and clinical settings.
In the 2nd European Semester, we are glad to share presentations of Italian advances in academic research and professional practice with our European colleagues and to receive their feedback and new inputs.
Some specific activities, open to European associates, have already been planned (others will be presented soon).


24th World Congress of Psycho-Oncology
IPOS (International Psycho-Oncology Society) 24th World Congress of Psycho-Oncology, sponsored by AIP
Milan, August 31st – September 3rd 2023
La donna e il mare. Dall'isola al mondo. L'impatto dell'insularità sulla donna in Sardegna ed in Corsica – La femme et la mer: d'une île au monde
International Hybrid Congress
Bonifacio, September 3rd 2023
LEARNING FROM SUFFERING, FEAR OF DEATH AND DYING
International Hybrid Congress "Learning from Suffering, Fear of Death and Dying"
Padua, September 7th-9th 2023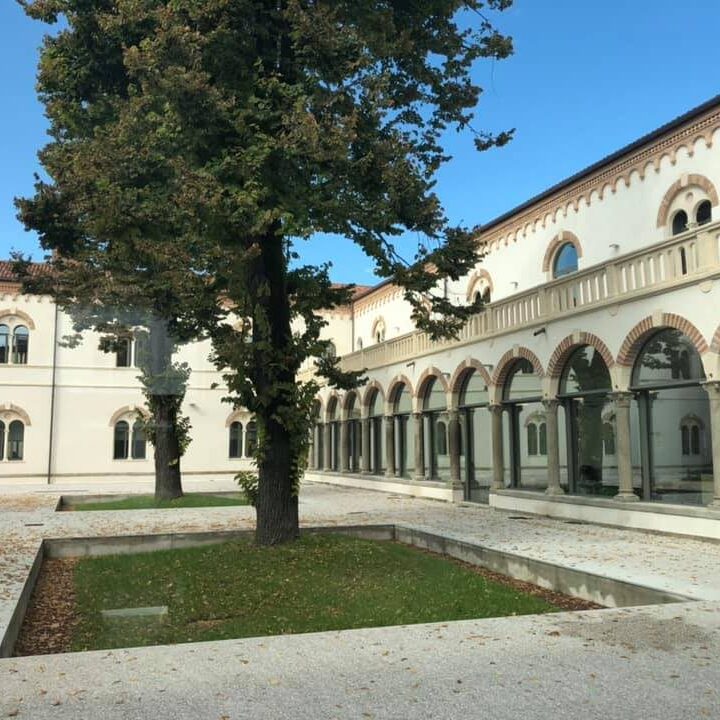 NEW HORIZONS IN PSYCHOLOGICAL ASSESSMENT" – EFPA BOARD ASSESSMENT
Hybrid Workshop: "New Horizons in Psychological Assessment" – EFPA Board Assessment
Padua, September 22nd-23rd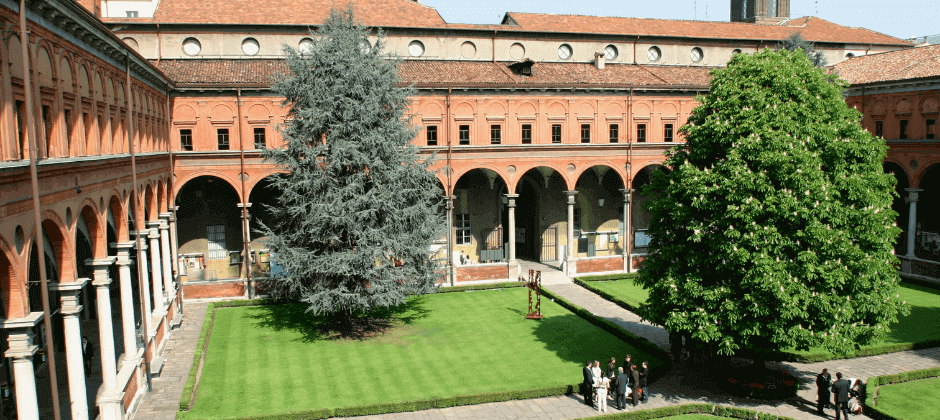 CHILD WELL-BEING IN FORMAL AND INFORMAL CARE AND EDUCATION CONTEXTS: NEW PERSPECTIVES ON INTERVENTION
Joint conference with ISSBD – International Society for the Study of Behavioural Development "Child well-being in formal and informal care and education contexts: New perspectives on intervention"
Milan, October 27th

Congress info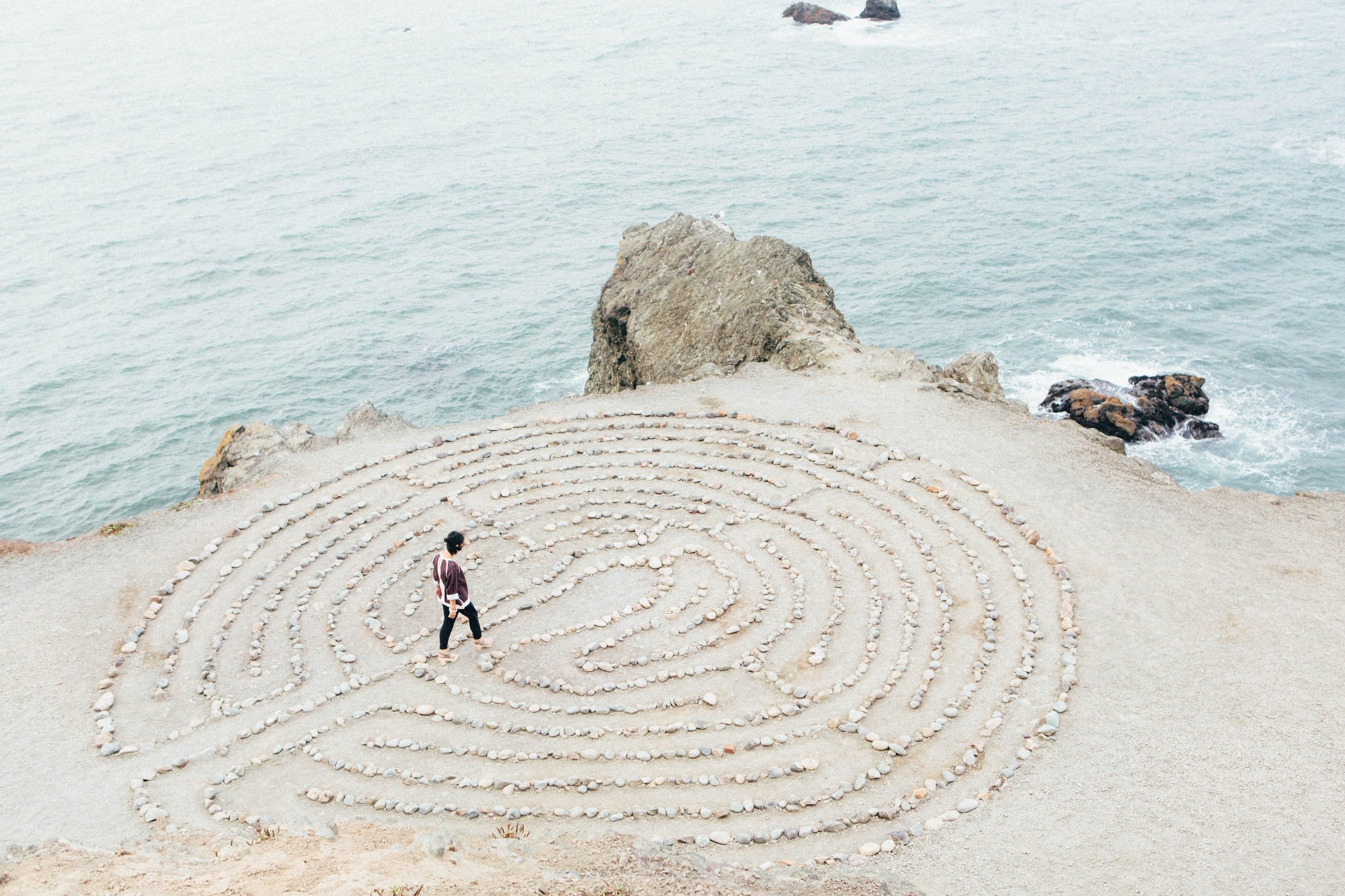 International Conference on Environmental Mindfulness (ICEM)
Organized by CNR and "Sapienza" University of Rome –

Rome, 13-16 November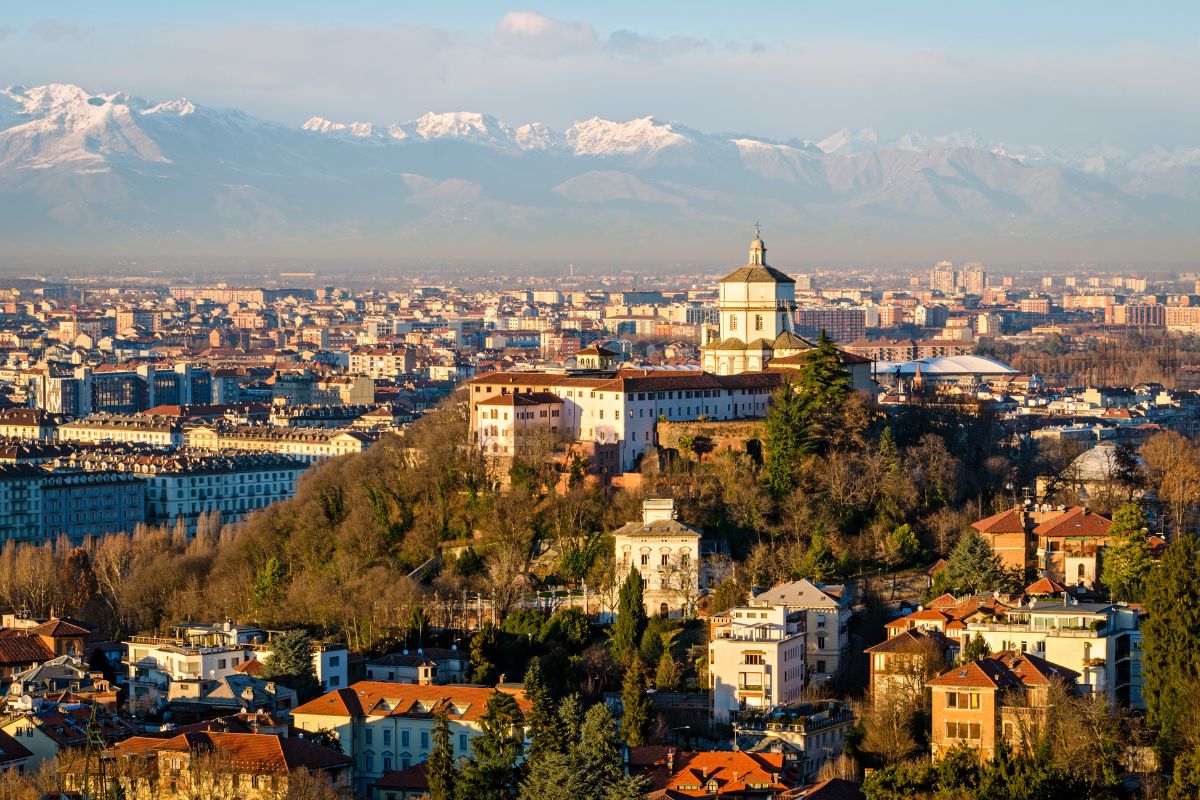 Beyond Genders. Intersectionality between theory and practice. Interdisciplinary gazes
Organized by University of Turin

Turin, 24-25 November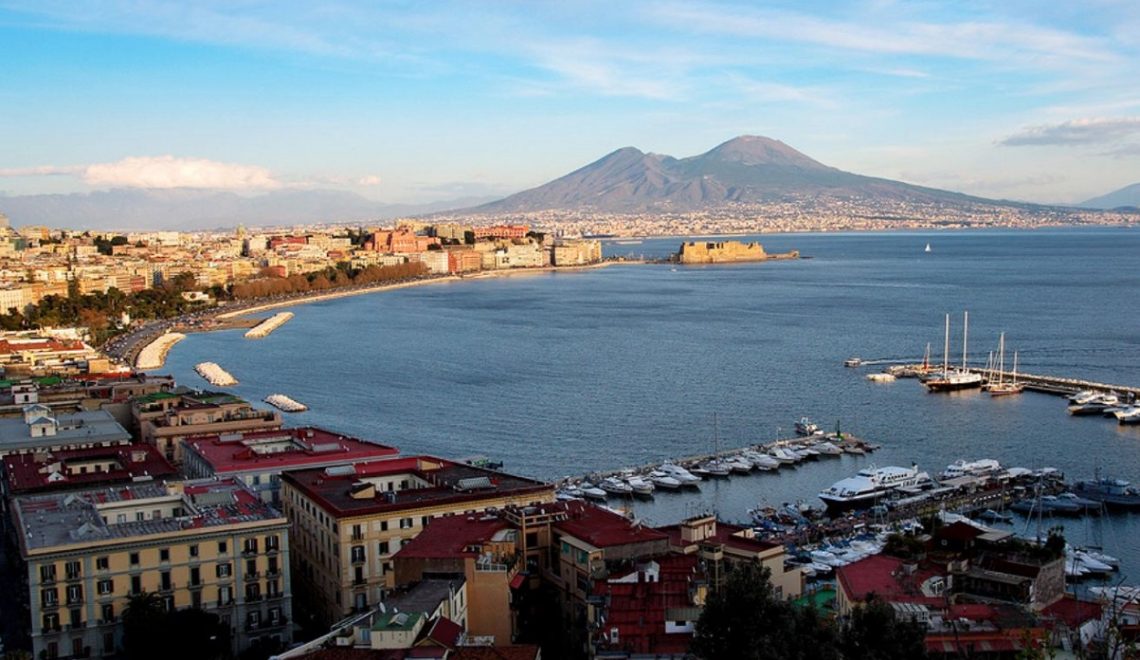 PSYCHOLOGY AND SOCIAL CHANGE FOR OUR FUTURE WORLD
Workshop in blended modality: "Psychology and social change for our future world" SC Community
Naples, November 25th, after the EFPA Presidents' meeting.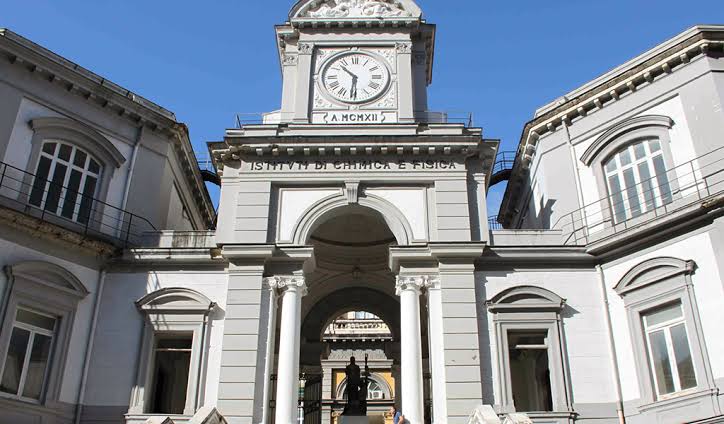 Naples, November 23th-25th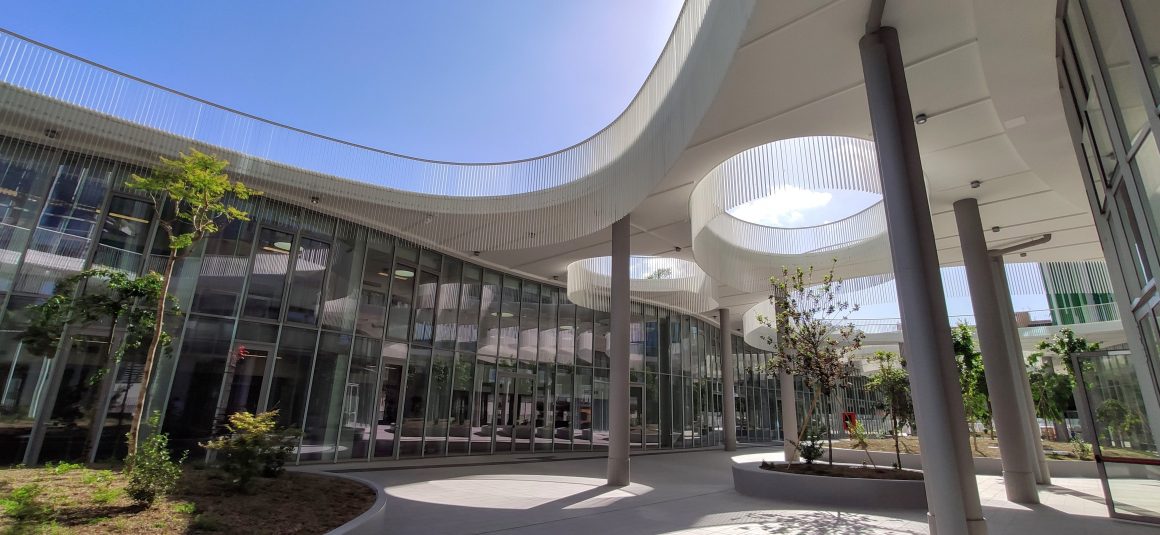 EFPA Standing Committee Psychology in Education
University Roma Tre
Rome, November 30th, December 1st